Get Involved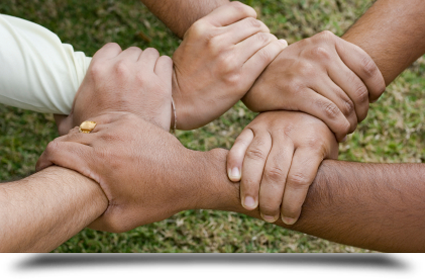 At His Nesting Place in Long Beach, CA, we wouldn't be able to do the good work we do without the help of our volunteers. Our dedicated team gives of their personal time to help those in need. We are incredibly grateful for the time and energy that they put in for us. If you are interested in becoming one of our volunteers, download the form below and send it back to us. We hope to hear from you soon.
We are still gathering information for this page. Please check back soon.

Donate Today
If you can't give of your time, we appreciate any kind of support you can give. Contact us today to learn more about our
donations policy.